ABOUT bz diesel repair
Launched in 2020, BZ Diesel Repair Inc. specializes in diagnostics and repair for heavy diesel engines, including Cummins, Volvo, Paccar, Detroit and Cat, as well as transmission, suspension, brakes, emissions and A/C work.
We kicked off by providing services for the 100+ OTR operators of BZ Express, our thriving sister company, but the high quality of work quickly increased the demand for our services among semi-truck operators from all over.
From ultra-reliable diagnostics performed by qualified specialists with cutting edge tools to fixing you up to safely and dependably roll back out on the road, BZ Diesel Repair is a place for all the mechanical repairs on your truck and trailer.
We have recently added wrecker capacities through BZ Expedite, another sister company of ours, and became an official Texas state inspection station for trucks and trailers, which increased our regional reach and provided for higher efficiency and cost-saving solutions for our customers.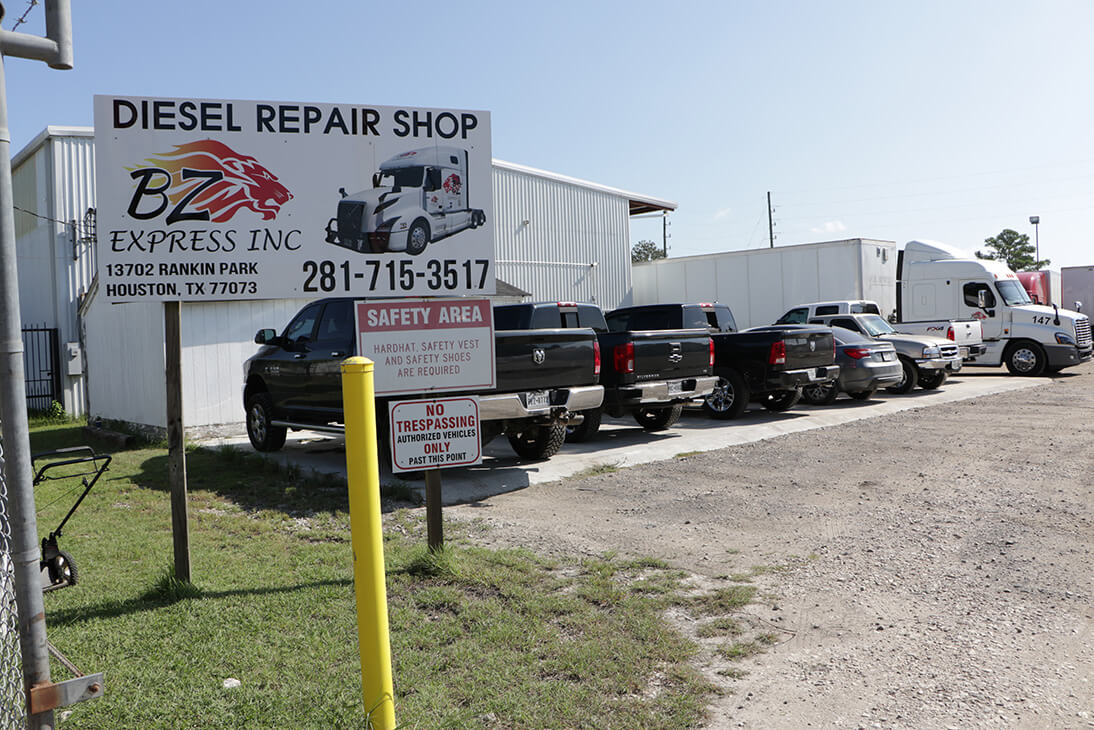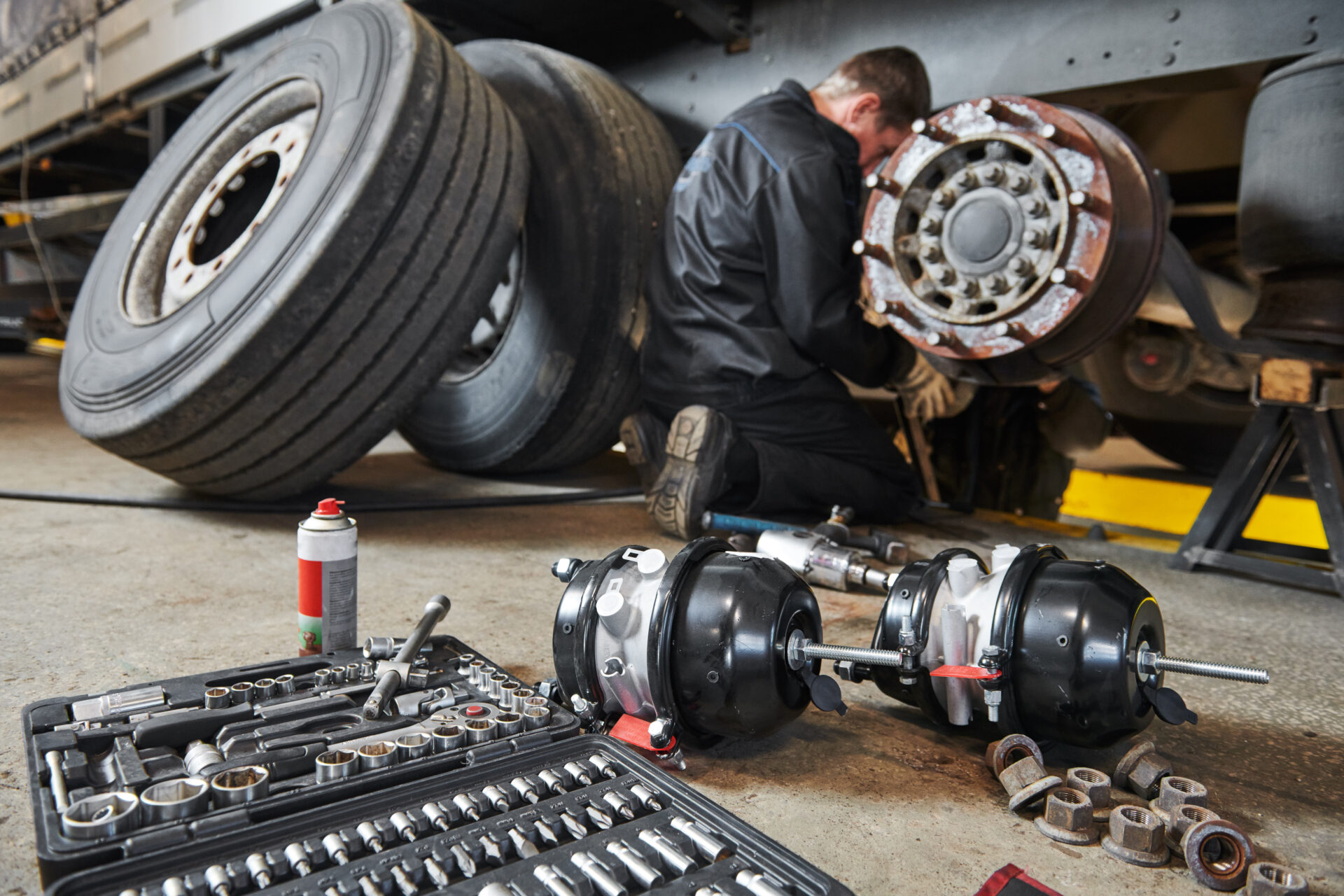 Our Services
ABS troubleshooting + repair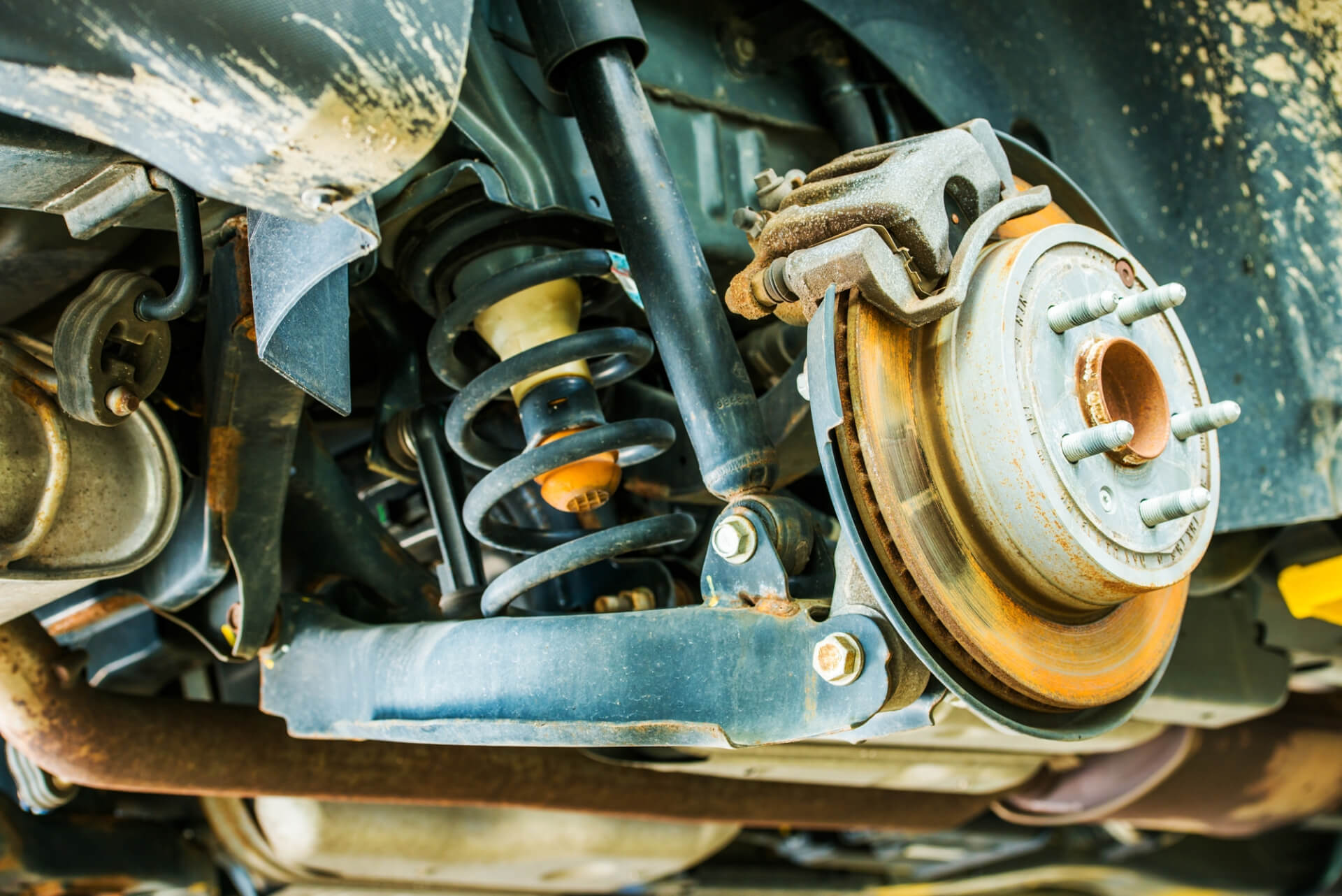 Our Services
Complete suspension work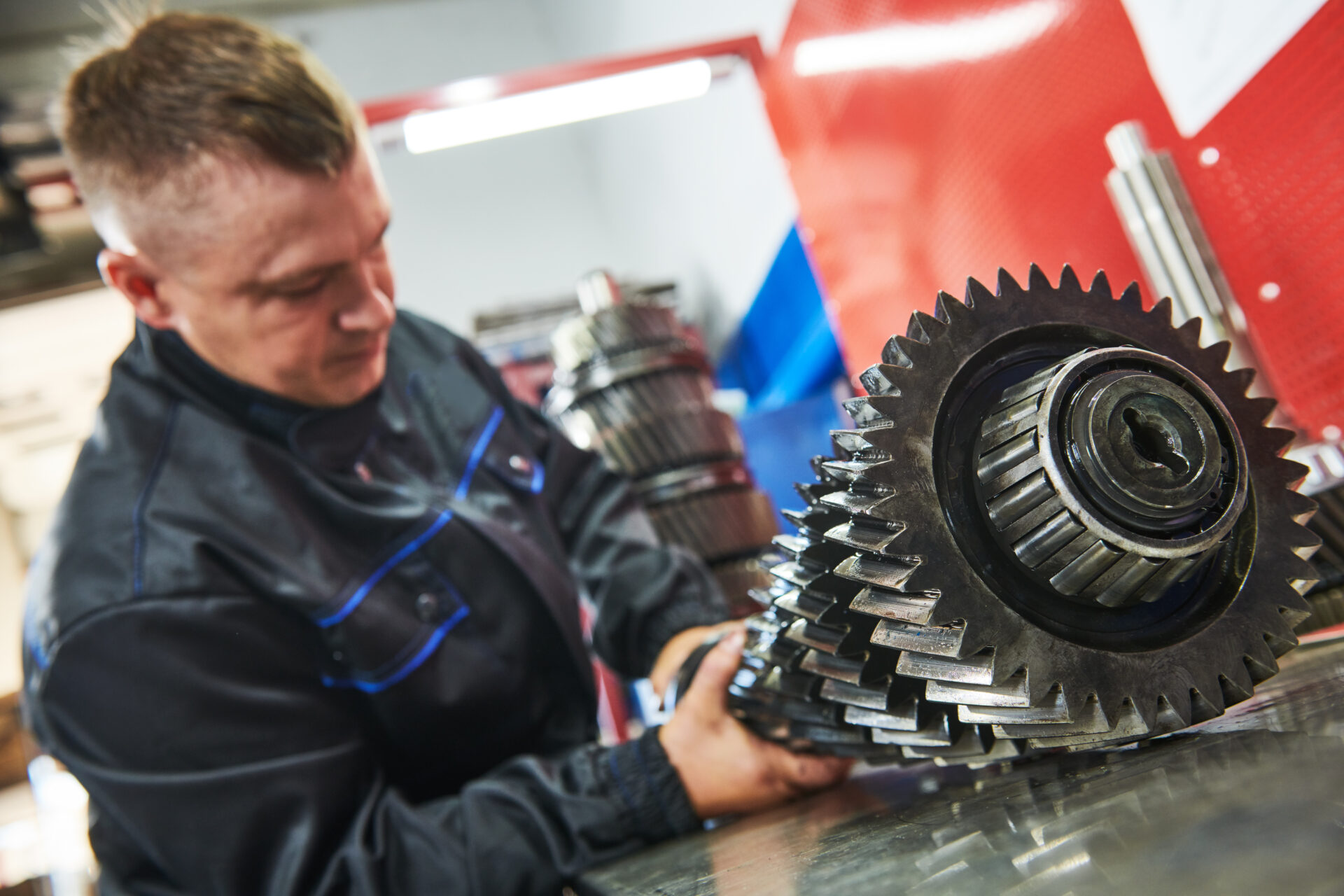 Our Services
Complete transmission work + rebuild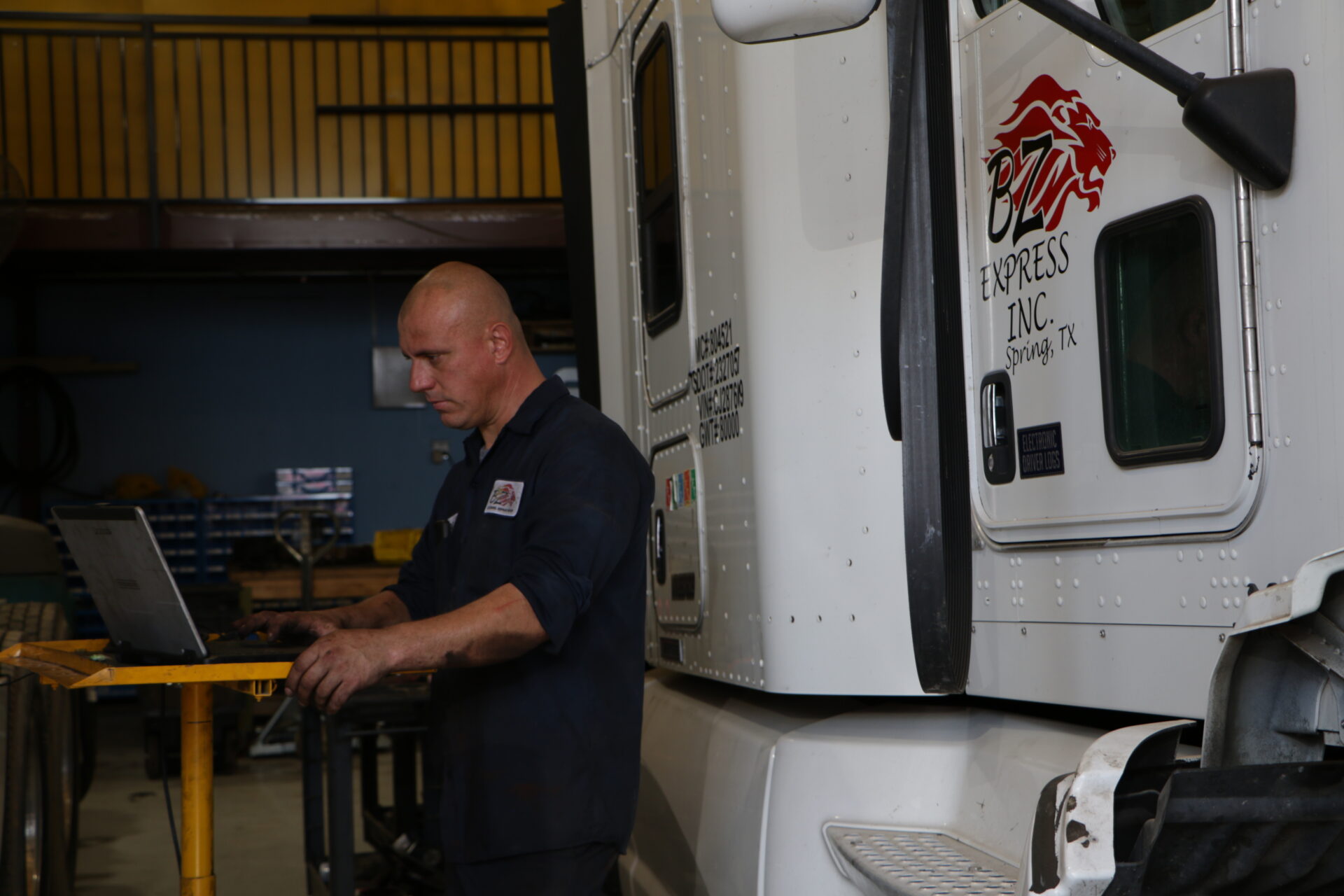 Our Services
Diagnostics for Volvo, Detroit DD-13, Detroit DD-15, Detroit DD-16, Detroit 60-Series, Cummins X15, Paccar engines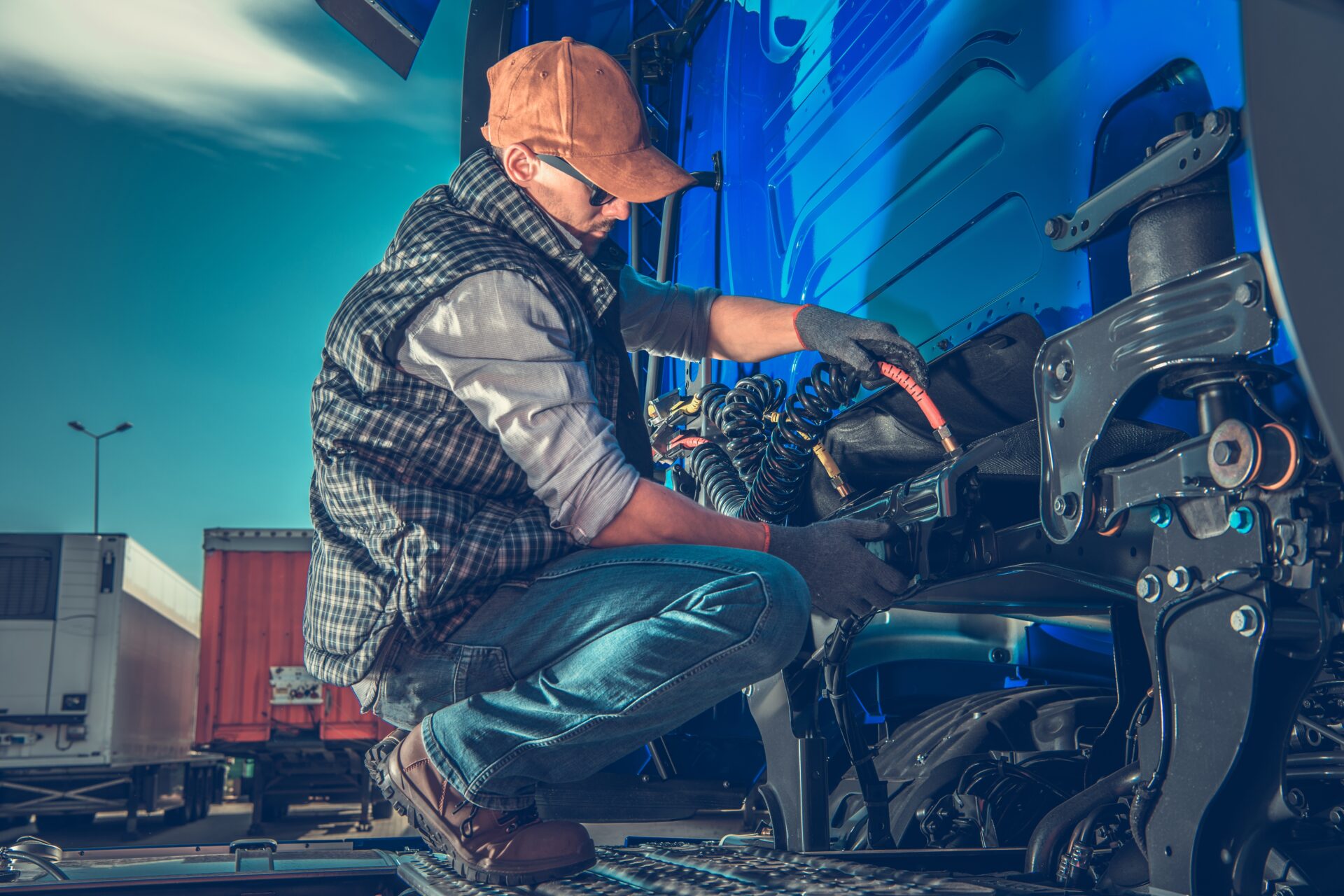 Our Services
Electronic troubleshooting + repair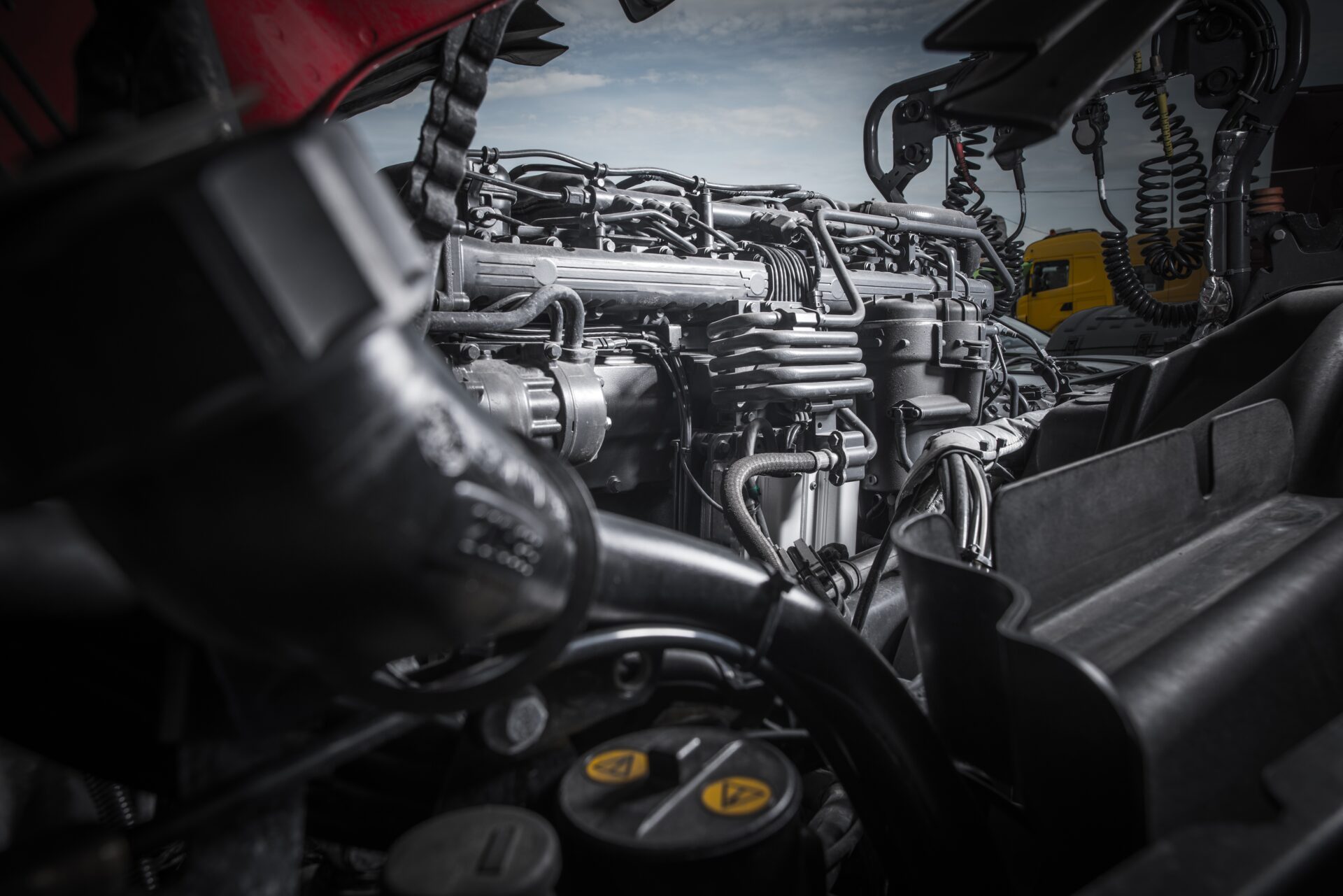 Our Services
Engine work: Full in-frame and out-of-frame rebuild
Our Services
Full AC diagnostics and repair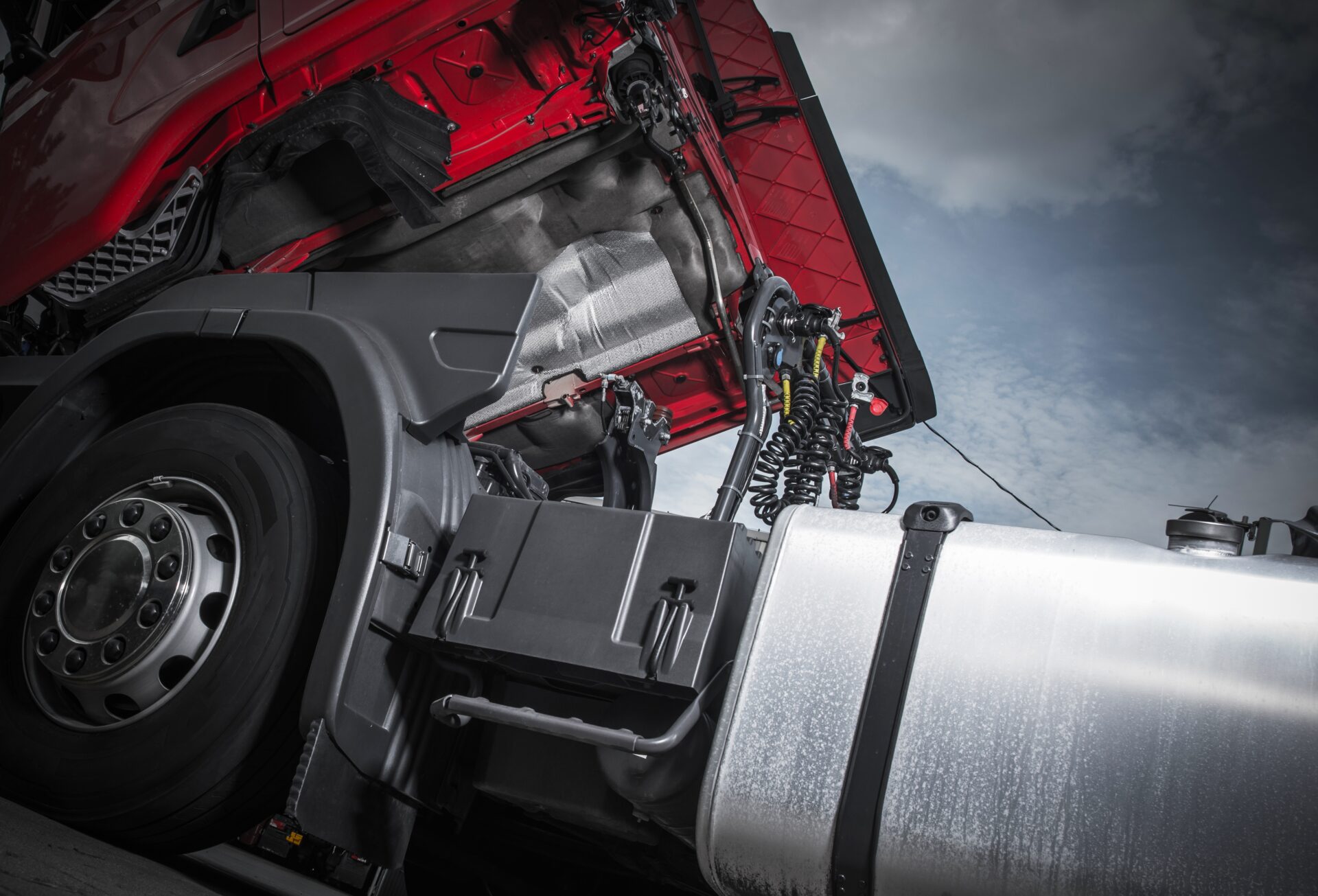 Our Services
Full after-treatment diagnostics and work, including DOC and DPF cleaning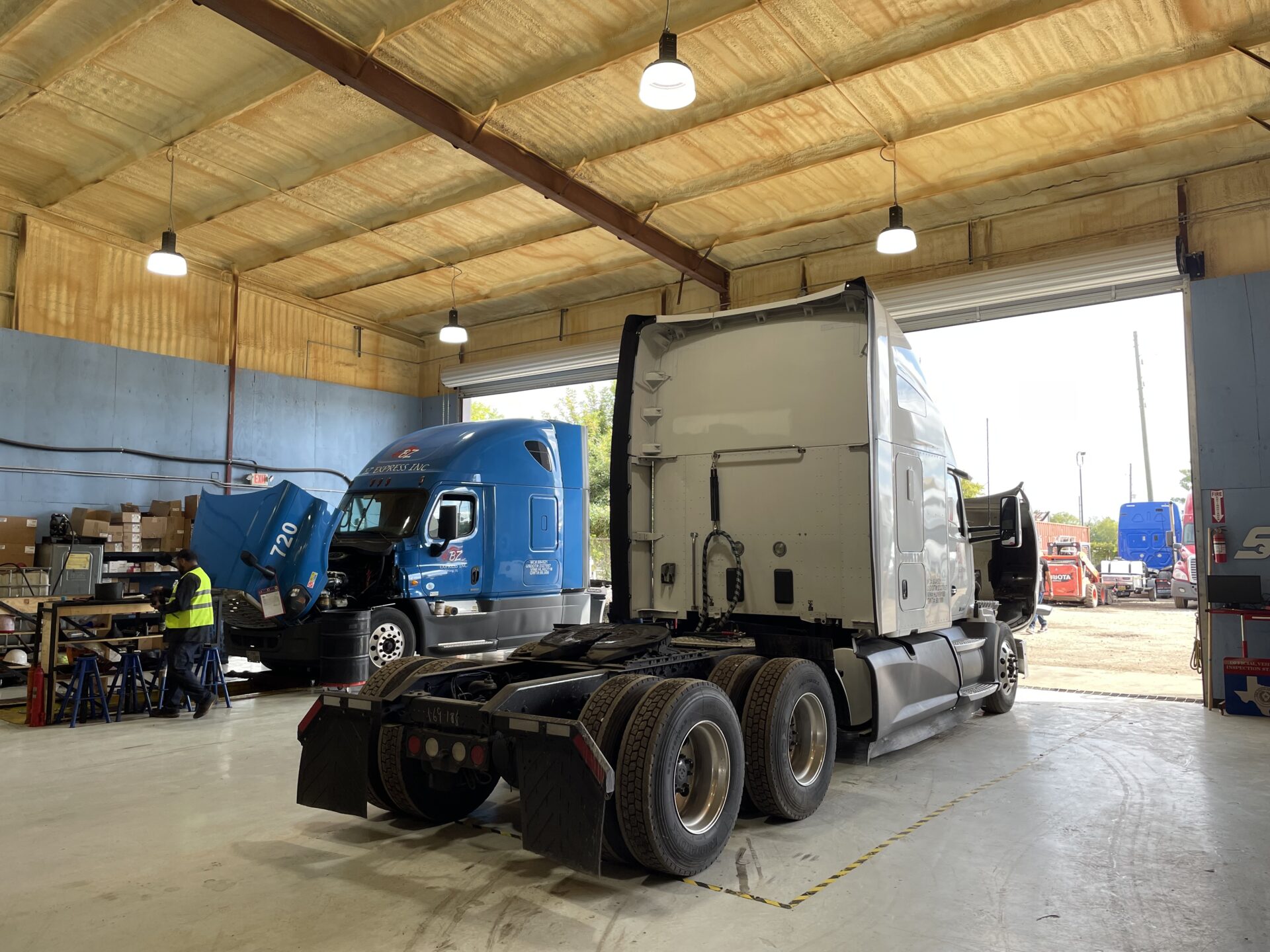 Our Services
Full truck and trailer inspection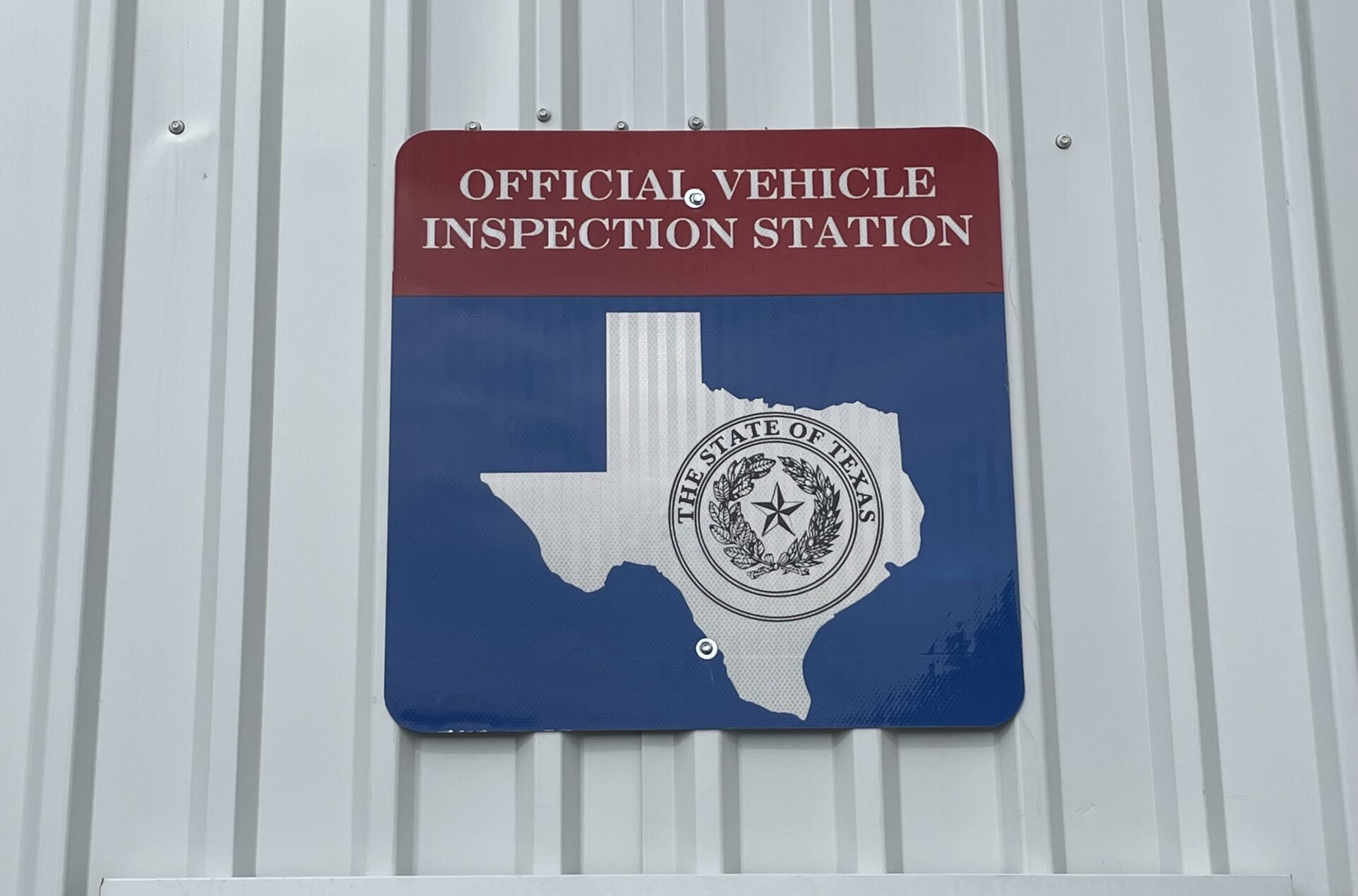 Our Services
Official Texas State Inspection Station *NEW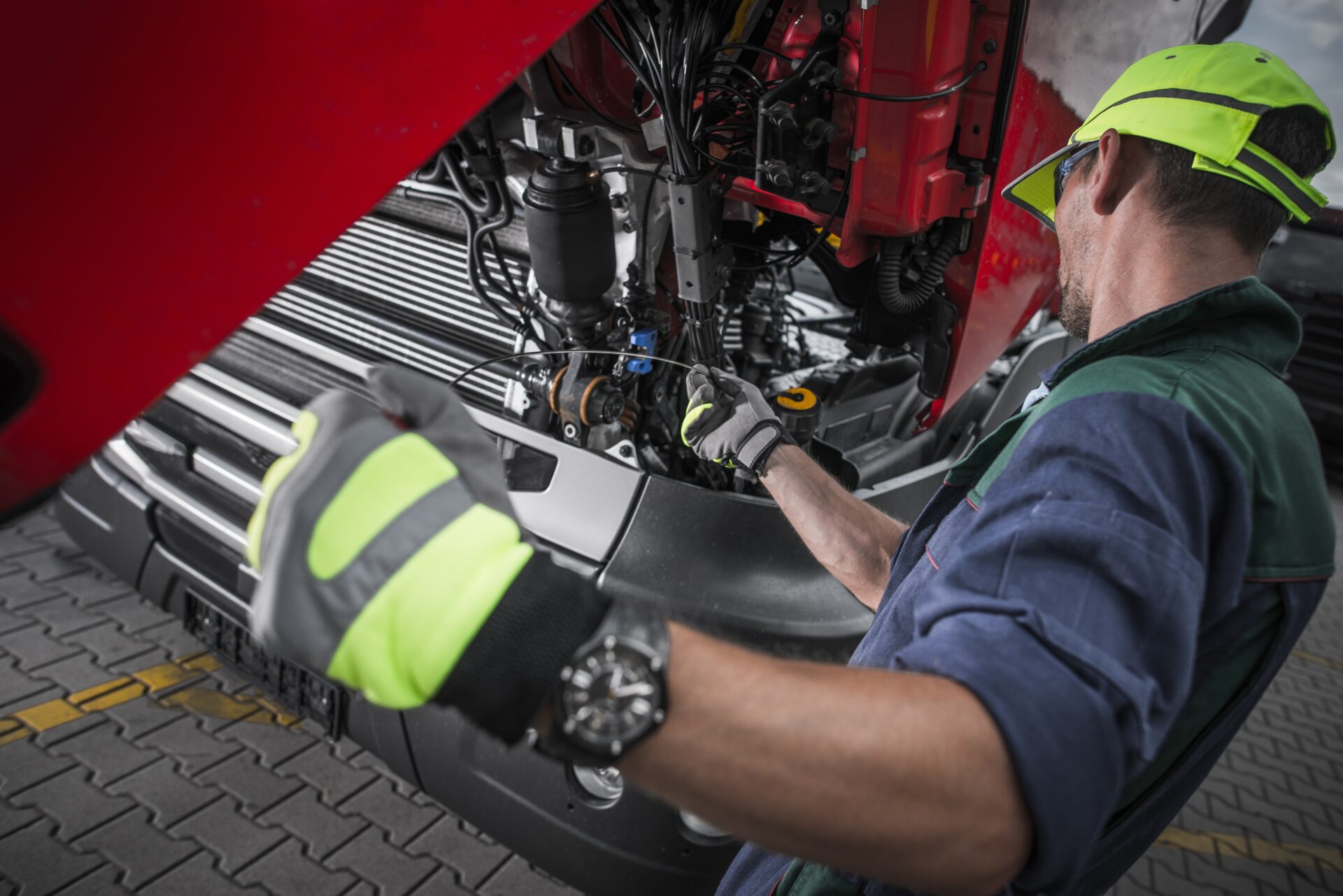 Our Services
Preventative Maintenance
Our Services
Technicians' certifications include: refrigerant recycling, Cummins engine overhaul and rebuild, JOST Fifth wheel, Automotive technology II, Mack Trucks Academy etc.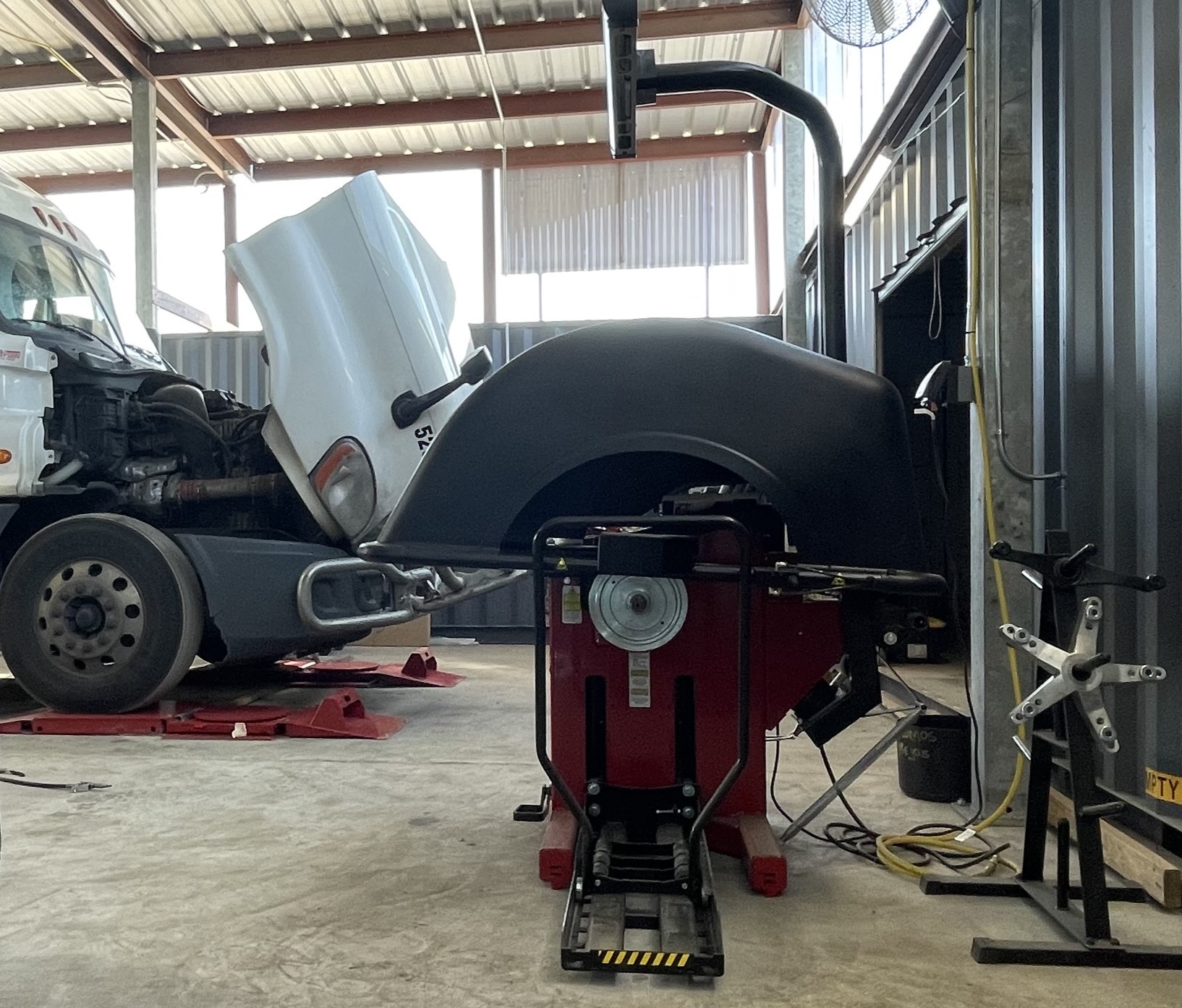 Our Services
Wheel Alignment *NEW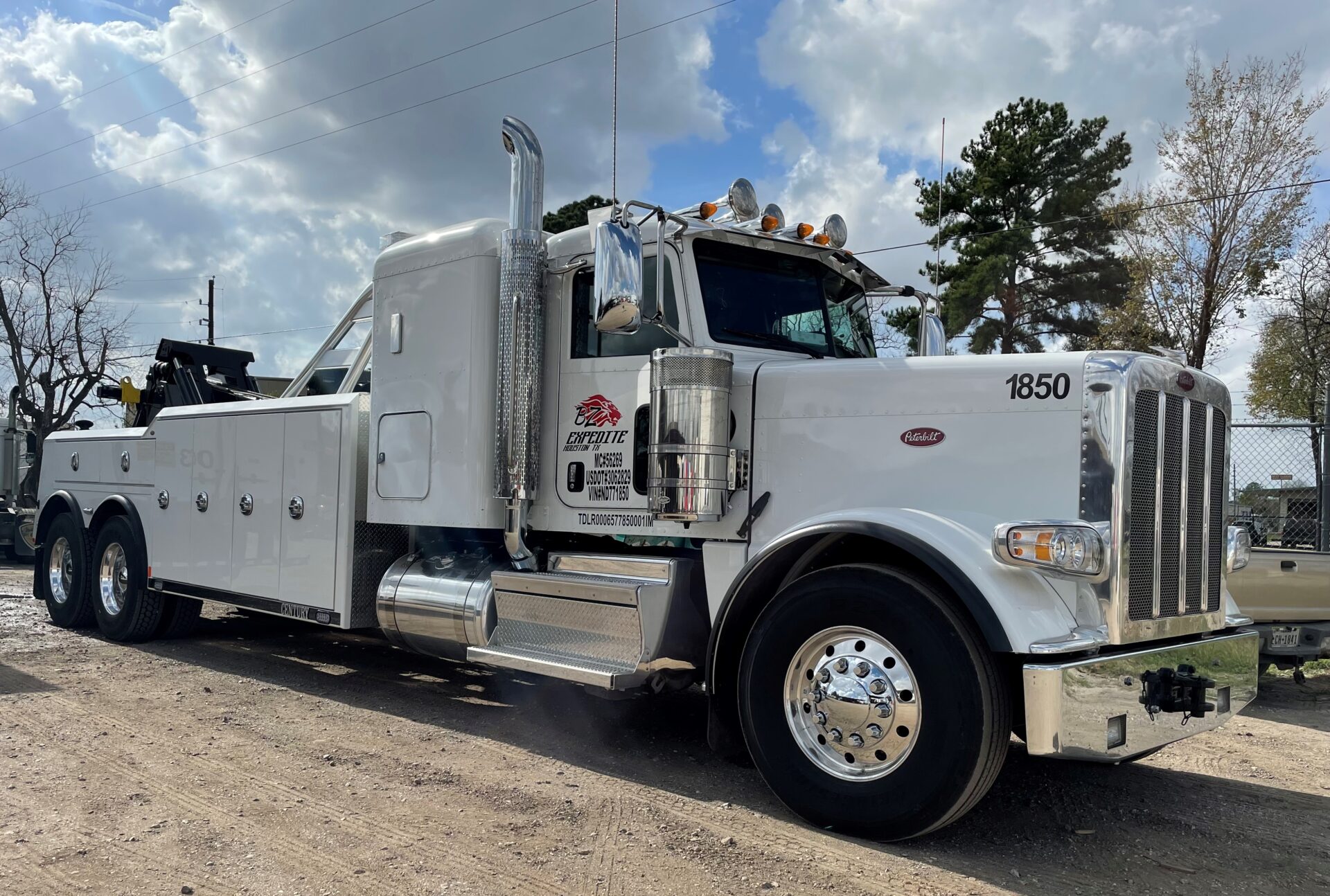 Our Services
Wrecker services *NEW
Careers
Diesel Engine Technician
We are looking for an experienced and certified diesel truck mechanic to add to our excellent team of technicians.
Apply via indeed
Request service
Fill out the form below and we will contact you asap
NEED A HEAVY DUTY TOW? WE OFFER WRECKER SERVICES. CALL BZ EXPEDITE AT 281-715-7130 NOW!
TDLR-licensed
Incident management tow
Private property tow
Consent tow
Call 24/7
what people say
I'm really impressed. This is the cleanest shop I've ever been to, not even a drop of oil on the shop floor. The staff are all friendly. Quick service. Reasonable prices. And a really nice drivers lounge with clean shower and comfortable furniture and even a really cool patio for smokers. They are even pet friendly. I'd love to get all of my mechanical work done here if I had a choice.
Anyone needing a good reliable shop or road service, do yourself a favor and make BZ your first call. They are very responsive to your needs, offer prompt service with good rates, always my first call… BZ will treat you right. They are very knowledgeable and will fix it right.
Great customer service. Kept me updated on everything that was being done to my truck and they worked fast. I will most definitely bring all my trucks back if anything goes wrong.